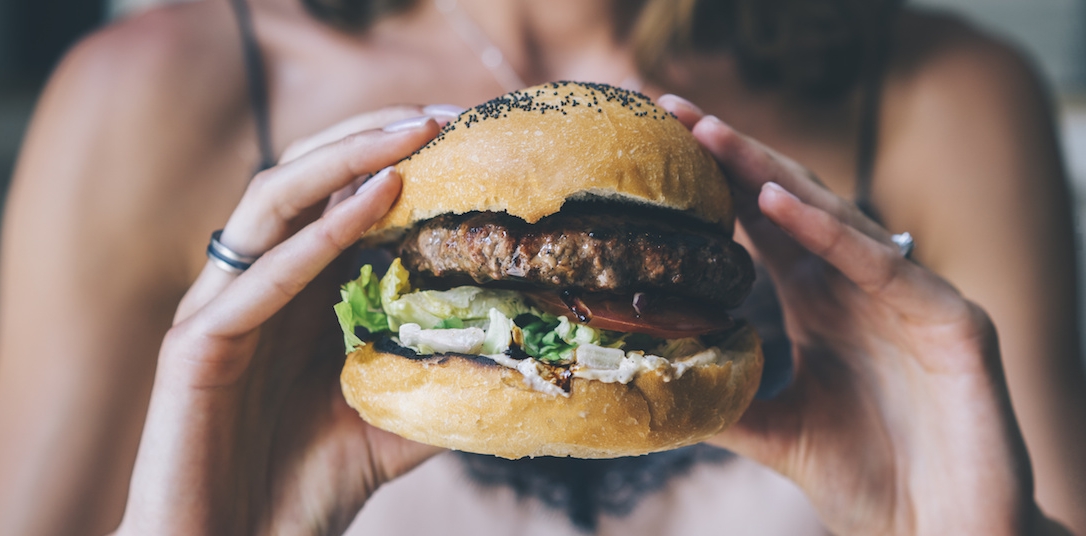 Order food Drinks and merchandise - Pick up or Delivered to your seat.
Order FOOD with Facebook Messenger.
Like Stadiyum on Facebook
The MOST ADVANCED FULLY INTEGRATED POS
STADIYUM FB Messenger Bot MOBILE ORDERING
iOS & Android
Pickup or Delivery
Fans simply order form their seat and pick up at a designated area or have their food delivered.
Automated food, drink, and merchandise upsells.
Market directly to your teams Facebook fans.
Fast ordering.
Decreases long concession lines.
Decrease missed game time.
STADIYUM FULLY INTEGRATED POS
Web Based or Ipad
Fast setup
Easily Train Staff
Extremely Flexible
Easily customize menus and items.
Add hardware—like a ticket printer, bar code scanner, and cash drawer.
Send receipts via email or text message, or print them out.
Swipe cards even without a connection.
Serious data security -Credit card data is encrypted at the point of purchase, and all hardware and software are fully PCI compliant at no extra cost.

Track real-time data for multiple locations on the go. You can see what's selling the most (and when) across all of your locations—wherever business takes you.

Priority support included - Solve issues quickly and easily with free around-the-clock support from our Customer Support specialists via phone or email.

Accept all forms of payment: Credit card, debit card, cash, and other customized payment methods.
Split tender: You can accept more than just 2 payment forms on a transaction.
Discounts: Apply discounts on individual items or on the whole order, by percentage or dollar amount.
Reporting: Track sales, compare how products are selling, monitor traffic to your store, customer data, and more. Data can be exported to CSV, as well.
Item limits: Your store can have unlimited items and you don't need to sync them all with your POS unless you want to.
Advanced analytics and API Integrations
Your Dashboard puts sophisticated analytics and tools all in one spot so you can run your business from anywhere.
Sign in from any computer or take real-time business data on the go with the iOS app.
See historical and real-time sales data for all your locations.
Track inventory, send marketing campaigns, create loyalty programs, and lots more.
Sync with your favorite apps and services, or use our APIs to build your own perfect solution.
Connect to QuickBooks, apps for recipe management and restaurant inventory tracking, and more.
Sync data automatically across all channels.
Create a fully customized solution for your business with our tools.
Stadiyum Management DASHBOARD
Who is it for? Concession Manager, Stadium Manager, Owners
Complete oversight and tracking of your staff and mobile orders on your desk top or phone.
Assign tasks, create new orders, live track deliveries, live track delivery personnel.
View all orders and assign tasks to personnel via the service provider app.
Item variants: Set different colors/styles/pricing for your various items.
Syncing: Automatically syncs inventory and product information.
Email/print receipts.
Inventory: In addition to tracking your stock levels across every channel where you sell, you can print barcodes, manage products you order from suppliers and automatically update inventory counts. Receive low stock alerts.
Employee accounts: You can assign individual staff PINs, track register shifts and sales, and more.
Invoicing: Auto-generate invoices. You can email it to customers, save it, or print it out.
Full/partial refunds: Issue a refund or issue store credit.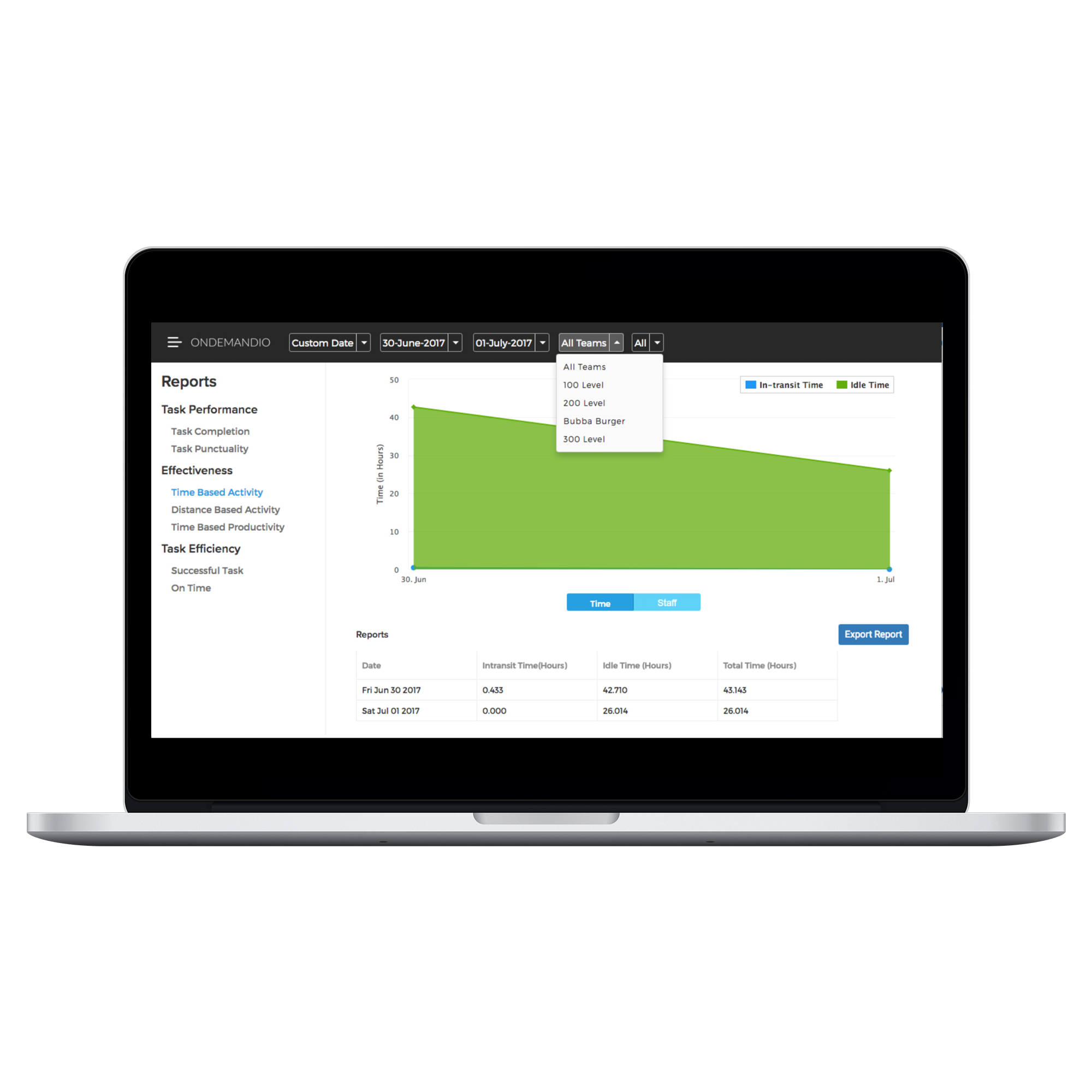 -Delivery Time
-Staff Idle Time
-Distance Traveled for each order
-Easily spot inefficiencies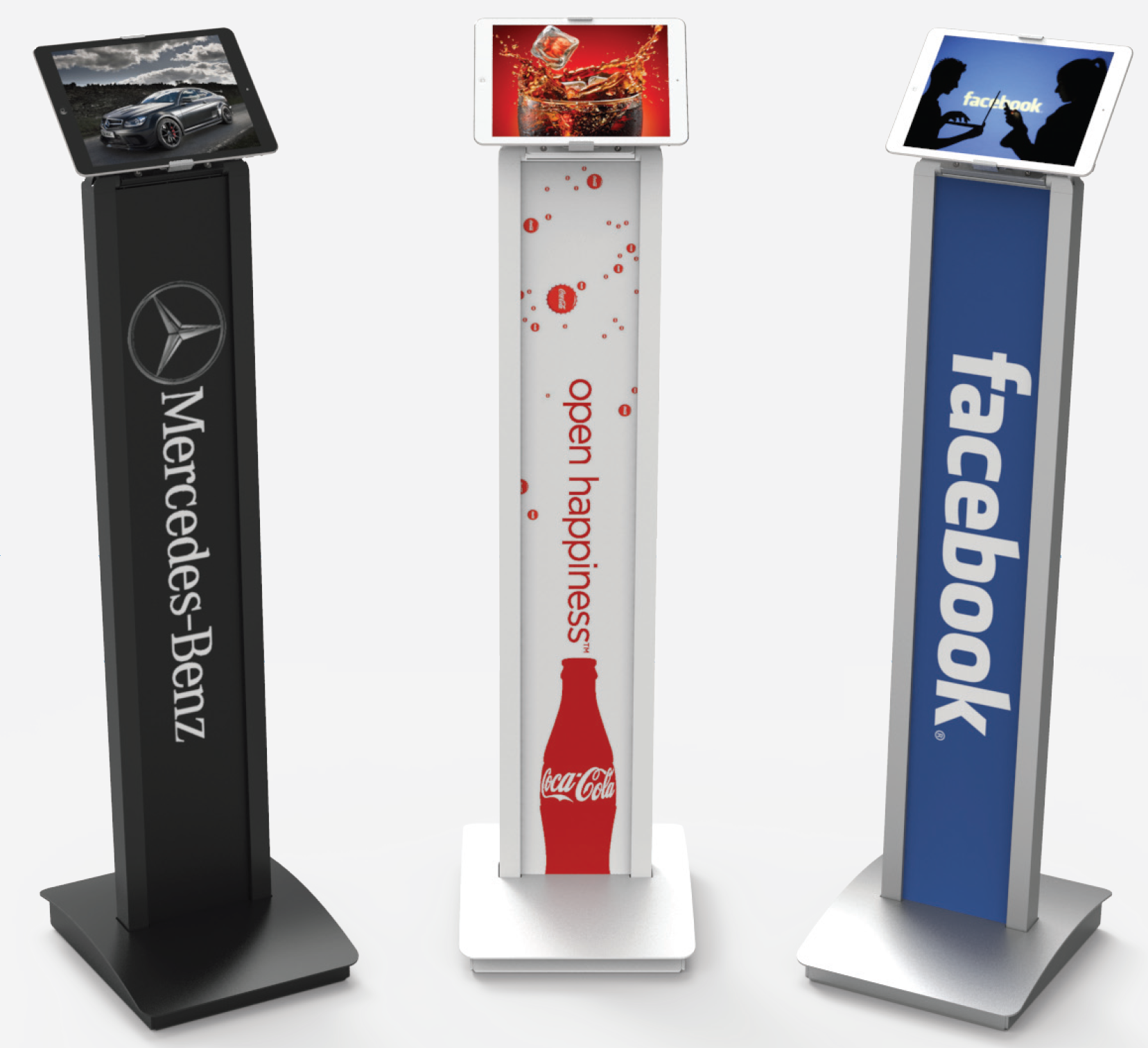 -Order food
-Advertise
-Promote New Products